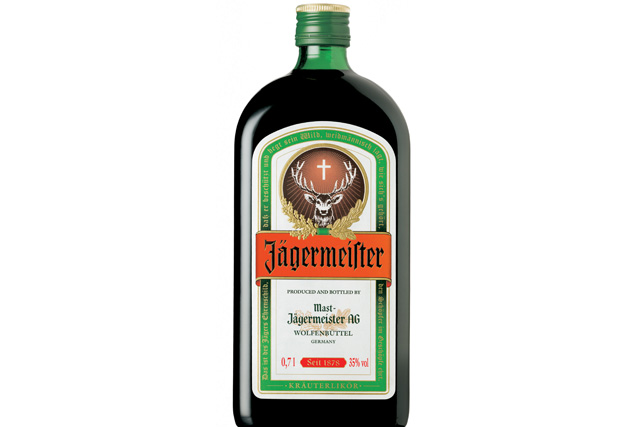 The herbal liqueur, which has concentrated on experiential and music-festival tie-ups, will be positioned as an ice-cold, neat shot. Currently, the brand is widely served with energy drinks as a 'Jägerbomb'.
Katja Gebert, area manager for Western Europe, Jägermeister, told Marketing: 'We want to educate consumers about the brand and product; there's more to discover.' The brand is planning TV activity to reach a wider audience than it has previously achieved with its festival activation.
However, music partnerships will remain key to the strategy, which Gebert called a 'win-win situation' and part of Jägermeister's 'DNA'. In 2011, 5m bottles of Jägermeister were sold in the UK.