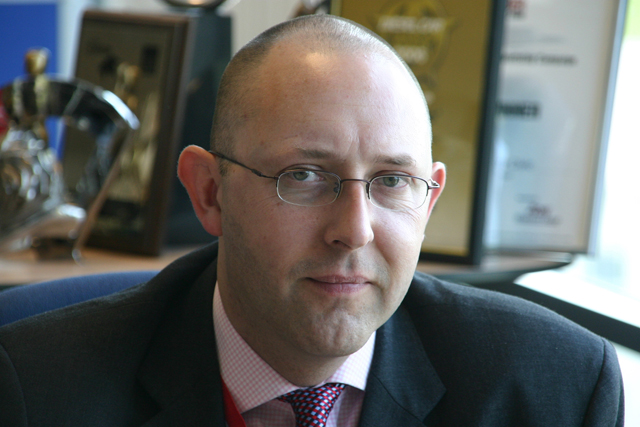 Armstrong, head of European marketing for Honda Motor, will become Jaguar's global communications director, overseeing marketing and communications. He begins in the role next week, reporting to Jaguar global brand director Adrian Hallmark.
Having joined Honda in 2003, Armstrong was responsible for its popular 'Impossible dream' campaign in 2005, and its live 'Skydive' TV ad in 2008.
His recruitment is the latest in a string of appointments by the Jaguar Land Rover group. Ex-Mazda UK marketing director Mark Cameron joined last April as Land Rover brand extension director, while former Volvo lead European marketer Anita Fox joined in May as global brand and channel planning manager.