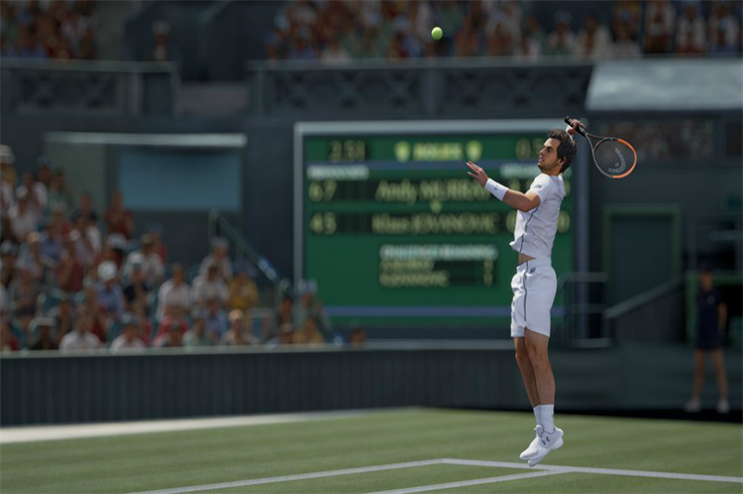 Throughout The Championships, which begun this week (27 June) and run until the 10 July, Jaguar is hosting a bespoke experiential zone on the station concourse, where tennis fans and commuters can experience the VR for themselves.
The activity is part of Jaguar's #FeelWimbledon campaign and features Andy Murray, the Jaguar UK ambassador. As part of the virtual reality experience, fans will be able to step into the shoes of the British number one on Wimbledon's Centre Court, in a 4D cinematic experience that features a flyover of the The All England Lawn Tennis Club (AELTC).
The experience is housed in a pod, which combines a range of technology including VR, translucent LED screens and reactive lighting design. The seats fans will sit in are the actual Jaguar F-PACE seats to bring the dual experience of driving the new Jaguar F-PACE and being on Centre Court at Wimbledon.
The VR experience was originally unveiled at the Goodwood Festival of Speed, which was held from the 22-26 June.
Comment below to let us know what you think.
For more activations and experiential campaigns in London, download our latest report, London's Experiential Playground.