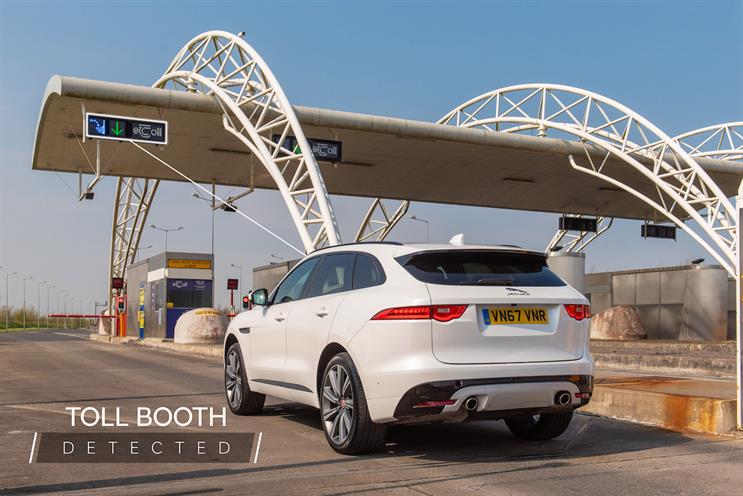 Jaguar Land Rover is testing "connected car" software that will reward owners with credit in return for setting up their cars to automatically report data such as traffic and potholes.
The "smart wallet" trial is being conducted at JLR's new software engineering base in Shannon, Ireland, and is based on a partnership with cryptocurrency technology provider IOTA.
JLR hopes the trial will lead to its vehicles playing "an integral role as a data gatherer in the smart city of the future" and suggests drivers could use the credits they earn to pay tolls, parking fees or charge electric vehicles.
Nick Rogers, executive director of product engineering at JLR, said the brand was "embracing autonomous, connected, electrified and shared mobility technology as we endeavour to make cars safer, cleaner and smarter for everybody".
IOTA's director of partnerships, Holger Köther, said: "Our distributed ledger technology is perfectly suited to enable machine-to-machine payments for smart charging, parking and tolls, in addition to creating opportunities for drivers to earn their own digital currency."
Separately, JLR was reported by The Sunday Telegraph to be among the bidders for minicab company Addison Lee, which is being marketed with a £300m-plus price tag by its private-equity owner, The Carlyle Group. JLR declined to comment on the story.