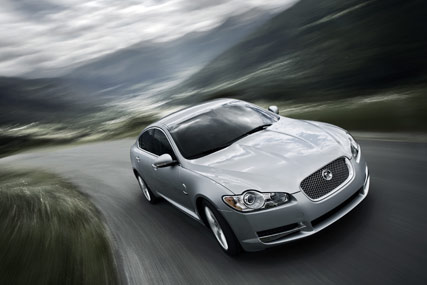 Euro RSCG has been put on three months notice on the account, which billed $100 million when it won the assignment in 2005.
The new agency – to be called Spark 44 – will be based in California and will have four regional hubs in the US, UK, Germany and China.
Euro RSCG was unavailable for comment on the impending loss although industry sources say job losses will be inevitable.
The move by Jaguar, which is owned by India's Tata Motors, follows a major internal reorganisation which has put the brand under the control of a new German management team.
The initiative has echoes of what happened in 1992 when the Rover car account was switched into an agency set up by Rover's former marketing director, Kevin Morley.
Insiders say Euro RSCG managers are furious at the decision, having failed to persuade Jaguar's managers to have put the business up for pitch rather than take it in-house. The network is expected to retain some Jaguar business in certain markets.
It is understood no decision has yet been taken about what should happen to the account of Jaguar's Land-Rover stablemate which is handled by Young & Rubicam.