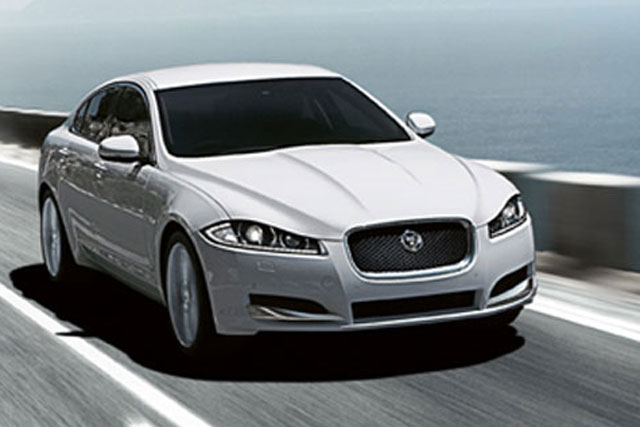 'The Road Ahead/Behind with Jaguar' feayure includes indepth preview and review features on the events at the beginning and end of each event, and will focus on promoting the Jaguar XF model.
Each show will be hosted by a panel of TalkSport presenters and tennis and golf professionals.
The activity will start on the 20 June with the Wimbledon tournament and continue until the end of The Open on 3 July.
Patrick Marcus, brand communications manager at Jaguar, said: "This partnership has been a fantastic platform for us to demonstrate the sporting credentials of the Jaguar XF and further reinforces Jaguar's connection with golf and tennis."
The tennis review features will also include a sponsored montage of fan's interviews, recorded during the day's play. Throughout both tournaments there will be a summary of all the day's events including a live round up at the end of the day.
Kahlen Macaulay, creative solutions account manager for TalkSport sales house UTV Pitch, said: "We are delighted to be building on the relationship we have built with Jaguar around golf this year. These features will put Jaguar right at the heart of all the tennis and golfing action this summer."
Charlotte Stuchbery, account manager at Mindshare, said: "This bespoke content has been specifically created for the Jaguar XF. This is a great opportunity that has allowed us align the Jaguar XF sports positioning within relevant editorial content."