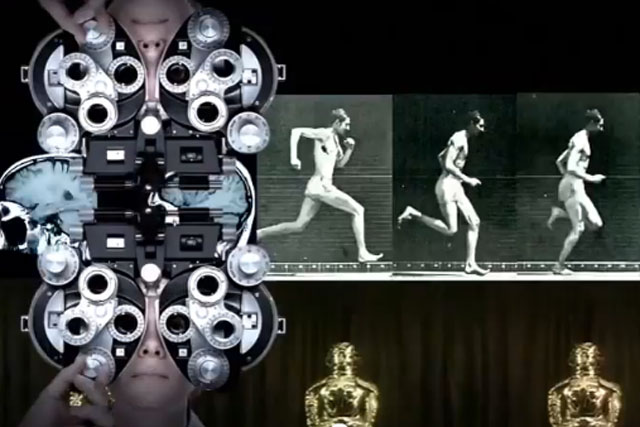 The campaign, by agency Spark44, part-owned by Jaguar Land Rover, introduces the luxury marque's "alive" brand positioning, which targets "contemporary and open-minded, sophisticated and daring" consumers.
The campaign's "machines" TV ad has already rolled out in a number of markets. It explains the development of technology and has a voiceover that warns of machines that want to "replace" people.
It then claims "there is one machine which makes us greater...which is alive as we are", before cutting to a shot of a Jaguar.
The ad ends with the brand's new strapline, "How alive are you?".
The brand-led TV ad is supported by product-led print and online activity. The campaign is set to roll out in the UK next month, with more local tactical activity.
It marks the biggest change to Jaguar's marketing since its acquisition by Tata Motors for $2.3bn in 2008.
Global communications director Ian Armstrong, who joined this year from Honda, said the campaign aimed to awaken "a sleeping giant".
He said: "Everyone is aware of Jaguar, but [this campaign will] attract some of that excitement and get away from a more mechanical approach.
"The TV spot focuses on that visceral moment when you press the ignition and the engine roars. We need to articulate what it is the brand stands for."
A new visual identity for Jaguar will also be unveiled at the Geneva Motor Show next month.