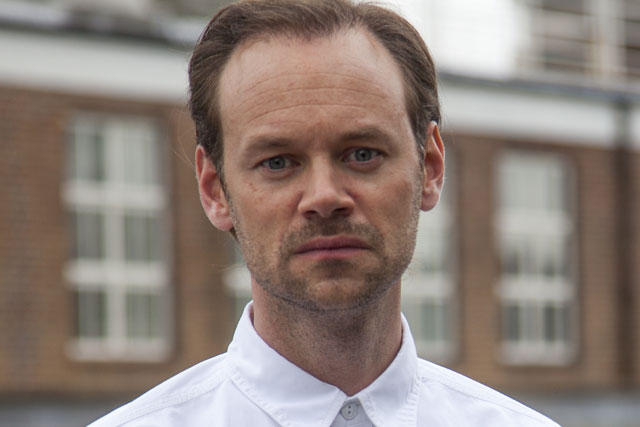 Hardisty will work with the Engine social media agency's creative and planning department to develop the creative work for brands such as Sky, Unilever, Samsung and Xbox.
He completes Jam's management team, which is led by the managing director, Richard Costa-D'Sa. Costa-D'Sa recently hired Alice Driscoll, the managing director at PD3, as deputy managing director.
Prior to joining Mother in August 2009, Hardisty was the creative director and founding partner of AnalogFolk. Between 2000 and 2007, he was at Naked Communications, latterly as the global creative director.
Costa-D'Sa said: "Matt comes from a background of agencies that have helped define the industry over the past decade. His entrepreneurial spirit and flair is just what we need as Jam continues to evolve and work with clients in new and exciting areas."