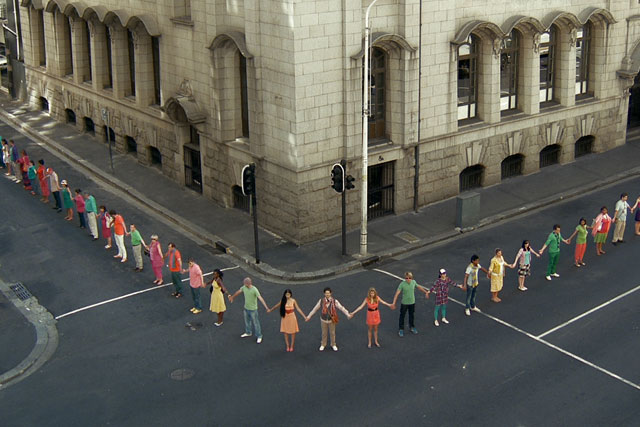 The Engine-owned shop picked up the account after a pitch and replaces We Are Social on the business.
It will be responsible for Tesco Mobile's UK social media strategy and will manage the network's online communities.
Tesco Mobile's relationship with its ad agency, The Red Brick Road, is unaffected by the appointment.
In addition, Tesco Mobile has hired the Engine-owned PR agency MHP to handle its press office and consumer-facing campaign activity.
Jamie Kenny, the chief strategy officer at Jam, said: "This is an exciting opportunity for Tesco Mobile to bring PR and social media together to drive engagement with the brand."
Last year, Tesco Mobile overtook O2 to become the mobile phone provider most recommended by UK consumers, according to the European Net Promoter benchmarks survey.