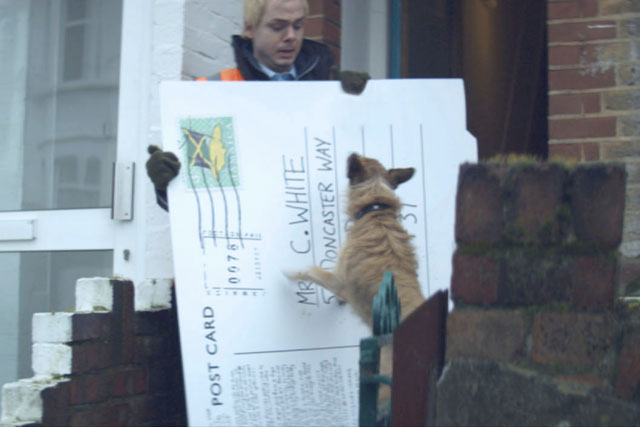 The tourist board has issued a request for information to agencies, ahead of holding a statutory pitch.
The review comes ahead of an international promotion of Jamaica's 50th anniversary as an independent nation in 2012. The country's music will be a major focus in the anniversary celebrations push.
DraftFCB currently handles the global advertising business. The agency created a campaign, launched in April, that included a TV spot showing postmen and postwomen across the country battling in the UK's rain and wind to deliver a giant postcard from Jamaica.
The spot, which ended with the line "plenty to write home about", was set against an uplifting reggae track and broke with the conventions of traditional travel advertising by not including footage of the destination.