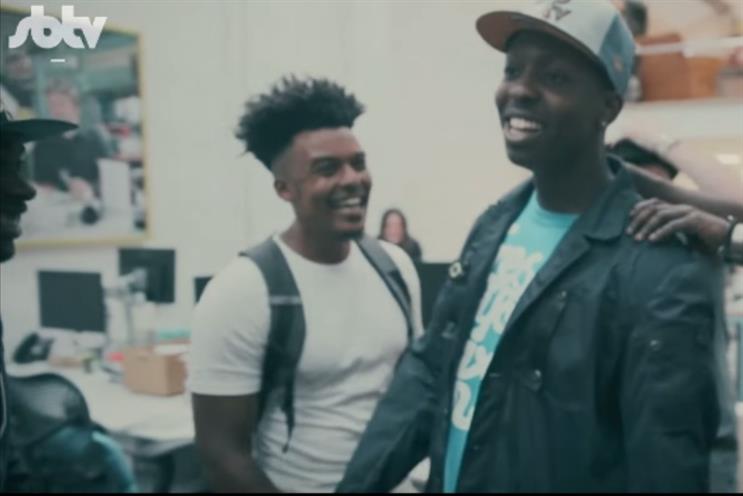 Urban music and youth focused YouTube channel SBTV and Jamie Oliver's Food Tube collaborated over the project, which sees Jamal Edwards and the musicians hunt around Jamie Oliver's kitchen for sounds to sample on the track.
It is the first co-project for SBTV and Oliver's production company, Fresh One.

Matt Shaw, producer at Food Tube said; "SBTV has a great track record when it comes to innovation so it's exciting to be able to collaborate in this way."
SBTV's partnership with Fresh One is part of a growing number of partnerships with high profile brands, which has included Adidas, Ernst & Young, Lynx and Beats.
Joy Campbell, head of brand partnerships at SBTV stated: "This collaboration is exactly the sort of brand partnership SBTV is all about. Something that is creative and relevant to our music and youth focused audience."