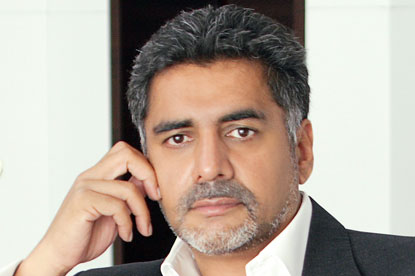 The fitness company, which has three gyms but is set to embark on an ambitious expansion programme, has appointed Trinity to plan a campaign to promote the newly branded gyms.

A campaign, created inhouse at Nuyuu, will launch this month in local press, outdoor and radio and will continue into January.

Nuyuu will pitch itself as the best value-for-money gym chain and will initially look to raise awareness in local communities in Slough, East Grinstead and West Lothian.

Ben Silcox, the managing director of Nuyuu, said: "Trinity has exactly the right balance of category experience, commitment to tailored local media planning and entrepreneurialism that we need."