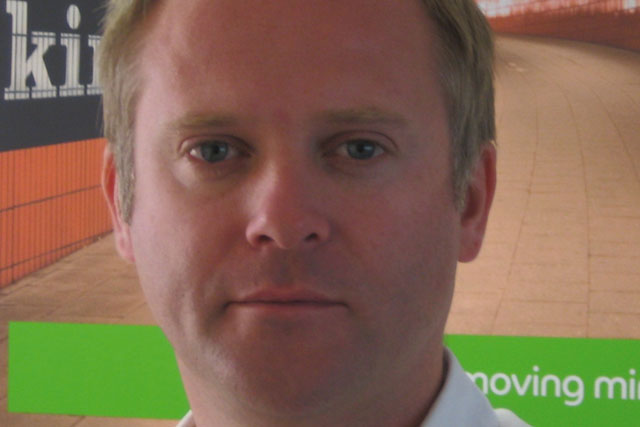 The date of Copley's departure is as yet unclear and Kinetic claimed he would work closely over the coming weeks with Andy Jonesco, Kinetic's EMEA chief executive, to guarantee a continued high level of service to clients and partners.
It is unclear whether Kinetic plans to directly replace Copley, but Jonesco will handle the UK in addition to his current responsibilities for the interim period. Jonesco joined Kinetic in November 2011, replacing Simon Crisp.
Jonesco said: "While we are, of course, sad to lose such a valued member of the team, we understand James' decision. "Having worked consistently for the business for so many years, James has decided he would like to take some time off from the world of advertising and so we wish him well for the future, whatever he decides to do after his break."
Copley's 14 years in the fold started when he joined Poster Publicity as an account director in 1998, after sales roles at Adshel and Posterscope.
Kinetic was formed in 2005 when the independent Poster Publicity merged with WPP out-of-home specialist Portland Outdoor, and Copley was appointed client development director.
He was promoted to managing director in 2008 and then to his current role after the departure of UK chief executive, Paul Shearring, in February 2010.
All staff have been informed of Copley's decision, as have the agency's clients and partners.
Follow Nick Batten on Twitter @NickBatten2