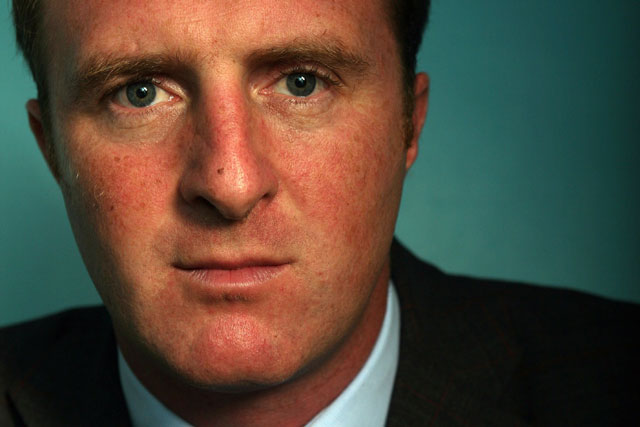 News International, publisher of The Times, announced today that Harding will leave at the end of December 2012. No reason for his exit has been given by News International. The hunt is now on for a successor.
In a speech to The Times journalists, Harding reportedly said it had been made clear to him that News Corporation wanted to appoint a new editor.
He added: "For any journalist, it is an extraordinary privilege and a point of pride to see your work appear beneath the masthead of The Times, the greatest name in newspapers in the world.
"I feel hugely honoured to have been given the opportunity to edit the paper and deeply grateful for the experience of working among the finest journalists in the world. This paper has an unrivalled history and I am extremely confident, a long and impressive future ahead of it."
Harding is a well regarded journalist who had been the first senior News International executive to speak out following allegations the News of the World had hacked into Milly Dowler's voicemail, as revealed by Media Week,
Rupert Murdoch, chairman and chief executive of News Corporation, said: "James has been a distinguished editor for The Times, attracting talented staff to the paper and leading it through difficult times. I have great respect for him as a colleague and friend, and truly hope we can work together again."
James Harding's farewell to staff from The Times