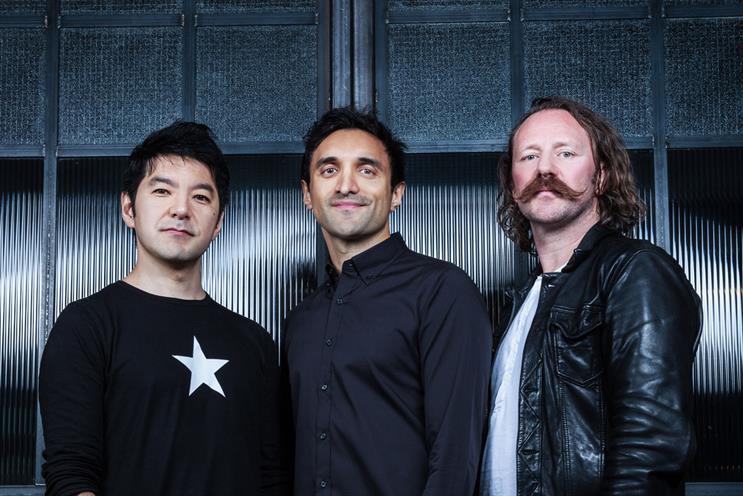 Inamoto currently leads AKQA's creative output in the US and Asia, and will now take creative charge of the agency's 14 offices. He will remain primarily based in the US.
At the same time, Duan Evans, the executive creative director of AKQA Europe, has been promoted to international executive creative director, adding Asia and South America to his remit.
Ajaz Ahmed, the chief executive of AKQA, said: "Rei and Duan demonstrate remarkable creative inspiration and are driven by imaginations that have no boundaries."
Hilton is launching AtelierStrange with a mission to combine product design with technology.
He said: "I'm sad to be leaving the family that has made me who I am, but building physical environments and the objects with which to fill them is the next logical step."
Hilton will maintain links with AKQA by taking on the role of chairman of AKQA Alumni, a new forum for former AKQA staff.