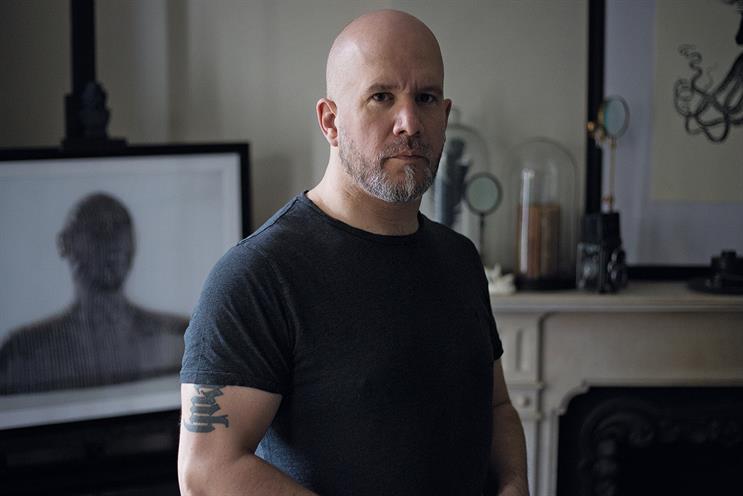 Hilton left AKQA in November 2014 to establish a product design studio called AtelierStrange. But, after helping an old contact start a food technology business, Hilton decided to relaunch AtelierStrange with an added branding consultancy.
He said: "When I started AtelierStrange, I just meant to make furniture… but I got a phone call from an old contact who wanted help and I found myself very interested. The brief appealed to my sensibilities of making the world a better place, so I started having this branding company by mistake.
"I get the sense clients are becoming more frustrated by the agency circus. They get pitched by 'A' teams but find the 'B' teams working on campaigns, and then they're being sold nonsense to bolster project fees."
Hilton employs an accelerated and collaborative design process, during which time he will call the client at any hour of the day or night to seek their input.
"This usually takes three days," Hilton said, "and all they get is the stuff they need – none of this other nonsense."
Hilton, who spent 20 years at AKQA, plans to formally launch AtelierStrange's branding arm this week. "Although relaunch is a rather grandiose term for a Tweet," he added.