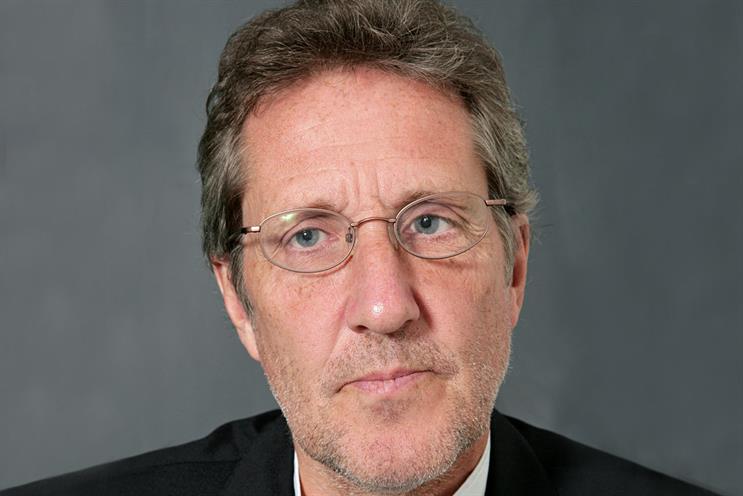 He is planning to "to pursue other business interests and view the agency world from the outside after 47 years".
Lowther co-founded M&C Saatchi after an 20 years at Saatchi & Saatchi where he was a joint creative director and vice chairman.
His career has seen him work across many famous and award-winning campaign for brands including Castlemaine XXXX, Schweppes, British Rail Intercity, Cunard, Fosters, Road Safety, Health Education, British Airways, Silk Cut and Change 4 Life.
Lowther also helped launch the National Lottery, and win the 2012 Olympics for London bid. His career has also seen him create several campaigns for the Conservative party, including the recent activity over the Scottish Referendum.
Lowther said: "Working for the Saatchi brand over so many years in its different forms, has been a rollercoaster ride on the very best rollercoaster in the business.
"I could not have been more excited or proud to have helped build the ride and also enjoy it myself. I get off it now with a warm glow, a little bit dizzy and pleased to have got off in one piece.
"I will continue to take an interested observer's view of the advertising world as it tries to come to terms with the new digital media while trying to maintain creative and effective long term advertising ideas."