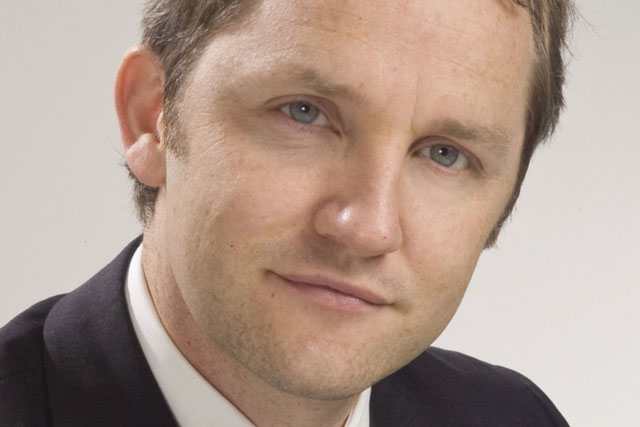 Purnell, who is currently a senior producer at Rare Day and an adviser to Boston Consulting, was Labour secretary of state for culture before resigning from the government in 2009 after calling for Gordon Brown to stand down as prime minister.
Almond, a former Diageo marketer who joined the BBC last year, sits on the BBC's management board as marketing and audiences director. He will report to Purnell when the latter joins the BBC's executive board on 20 March.
News of Purnell's impending arrival comes in the midst of a number of senior appointments made by incoming director general Tony Hall, who takes over from acting director-general Tim Davie on 2 April.
Davie returns to his post as chief executive of the BBC's commercial division, BBC Worldwide, with responsibility for the BBC's international brand. He has been handed the additional role of director of global, which sees him also responsible for the BBC's global editorial strategy.
Purnell's position will also see him take overall charge of the BBC's strategy, digital, communications, policy, public affairs, marketing and audiences operations.
Purnell, who was head of corporate planning at the BBC in the 1990s, said: "I'm really excited to be coming back to the BBC, to work on its future with such a great team.
"Over the past couple of years, producing and developing programmes has rekindled by passion for the career I had before politics."
Hall replaces former full-time director-general George Entwistle, who resigned last year at the height of the so-called "Savile-gate" scandal.