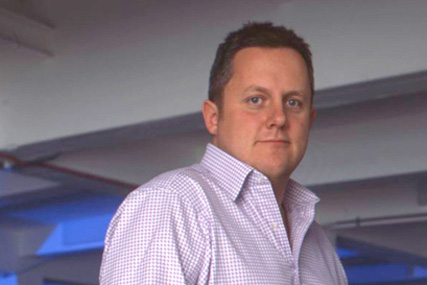 At Skive, Sanderson will be responsible for leading the agency and delivering its strategic vision.
Sanderson left Digitas London in March this year, following its acquisition by Publicis. Before joining Digitas in 2009, he was the chief operating officer at glue London, having joined in October 2002 as its managing director.
Skive was founded in 2001. It employs 45 digital specialists and has clients including Kit Kat, Carlsberg, COI, L'Oréal and Vauxhall.
Sean Singleton, the Skive group managing partner and co-founder, said: "We have won some exciting clients over the last year, and made significant moves towards creating a fully fledged digital agency. With James leading the agency, we are determined to capitalise on this, and grow both the business and our reputation even more rapidly."