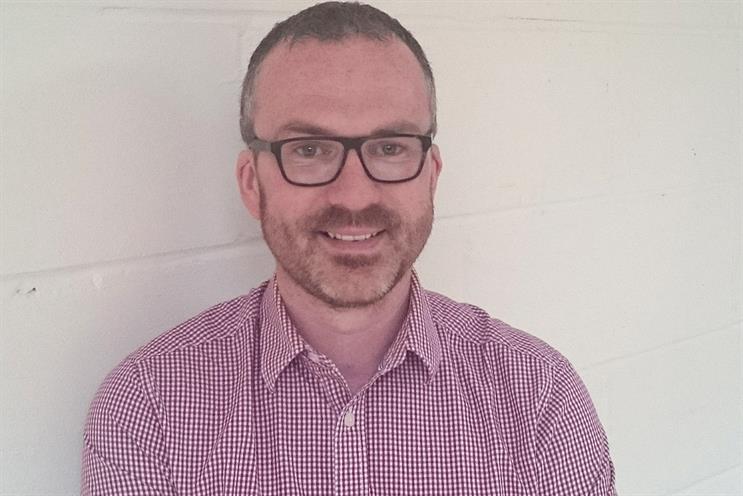 He will leave in mid-January, ending an 18-month tenure, to take over the management of Ipswich Museum where he will play a leading role in a project funded by the Heritage Lottery and the local authority.
Its aim is to help bring about the cultural regeneration of the town and connect it with more young people.
Graham Hinton, Hat's chairman, said: "This is a very exciting opportunity for James and it would be very wrong of us to stand in his way."
Hat hopes to start interviewing potential successors in early December. It will look again to the charity and heritage sectors rather than adland for suitable candidates with the potential to build on Hat's profile, which has risen significantly in its 40th birthday year with the launch of the Campaign photographic archive.
During his time in charge of running one of the world's largest advertising archives, Steward has focused on driving new revenue streams for Hat including the signing of a publishing deal enabling it to sell some of its print assets.
He has forged a closer relationship between Hat and the London-based Museum of Brands as well as reorganising the 10-strong team at Hat's headquarters in Raveningham, Norfolk.
Hinton acknowledged: "James has given us the hard professional edge we didn't previously have.
"We've also been able to capitalise on his knowledge of the charity sector to generate funding from things such as the National Lottery. What's more, he's been a very good front man for us and that's the kind of person we'll be looking for to replace him."
Steward said: "I'd like to think I'm leaving Hat at a time when it has become a more consistently focused and outward-facing organisation and that we're in a position where we and our services are matched to the needs of the industry's stakeholders."
Steward will sit on the committee choosing his successor along with Hinton, Geoff Russell, Hat's deputy chairman.