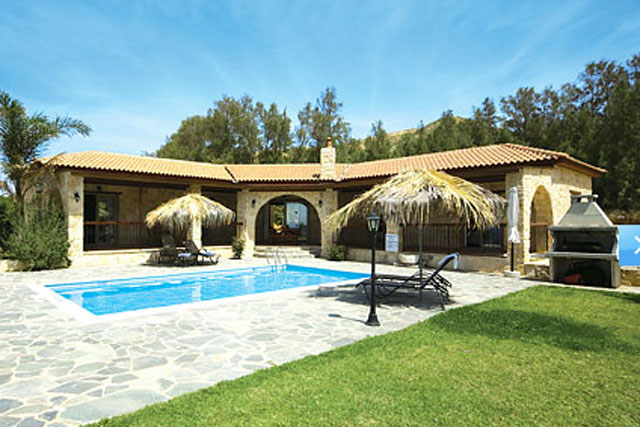 McCann Birmingham won the account following a competitive pitch against four other undisclosed agencies.
The appointment follows the arrival of Mark Bloxham as the marketing director of James Villa Holidays in June.
Bloxham said: "From the outset, McCann Birmingham showed a real understanding of the James Villas brand and a high level of creativity, all under extremely tight deadlines."
The campaign will take the form of a 30-second TV commercial due to launch later this year.
Jon Marchant, a managing partner at McCann Birmingham, said: "James Villas are firmly established as the UK's favourite villa holiday specialist and we're very excited about communicating why this is the case, in a compelling and aspirational manner."