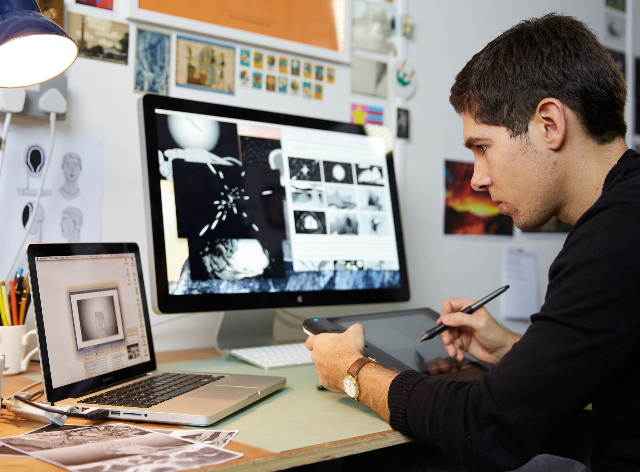 The project is part of Jameson's The Jameson Works, a forum for the brand to create content about storytelling and collaborate with other people who 'care about what they make in the same way we care about what we make'.
It has brought together the band WIld Beasts with Mattis Dovier, an illustrator that specialises in GIF's, to create an online novel.
The content features two new tracks from WIld Beasts and allows people to interact with two stories; one about a robot experiencing a human world and the other about a human experiencing a robot world.
The bulk of the content is hosted on The Jameson Works Tumblr, including behind the scenes footage and links to novel.
Patrick Venning, marketing director at Pernod Ricard UK, said, "The emphasis isn't just on what is made, but how it is made. Through this first project with Wild Beasts, we couldn't have hoped for a more engaging campaign, not only through the beautifully conceived GIF-novel, but also through the illuminating behind-the-scenes content, which documented the making process every step of the way."
Client: Patrick Venning, marketing director at Pernod Ricard UK
Agency: M&C Saatchi Sport and Entertainment