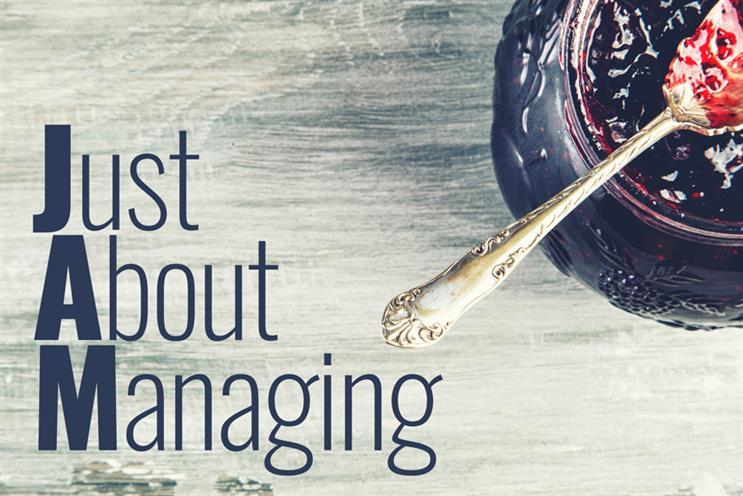 The Resolution Foundation think tank estimates that there are some six million working age, low wage households with a net income of £12,000 to £36,000 pa. They are a key subset of the 56% of the population who told our recent BritainThinks' survey that they saw themselves as the 'have-nots' (some of whom would actually be very pleased indeed to be 'just about managing').
It's a new tag but not a new idea. The Jams profile tends to mirror the key swing voter demographic, hence politicians have obsessed about them for years, Gordon Brown described them as 'hard-working families', both David Cameron and Ed Miliband talked about the 'squeezed middle' and this latest iteration was claimed by Theresa May as she stood on the steps of Downing Street in July.
In 2011, 71% of people in Britian self defined as 'middle class' – although some were struggling to maintain that status
BritainThinks decided to find out more. Our focus groups last week included Helen, a receptionist, Philip, a designer, Riz, a butcher, and Umesh a charity worker. None had heard of the 'Jams' label before, but all easily recognised themselves. Cash – or lack of it – dominates their lives: Gary talked about 'limping through the month', Sarah dreads bills coming in, and everyone felt they could not work harder – often in several jobs – to make ends meet, yet somehow never feel secure.
They were pessimistic about their families' future prospects – and pessimistic, too about the country's economy. Most were careful not to lay the blame at Brexit's door – in fact many, including some remainers, now voice disappointment at what they see as a slow rate of progress towards Brexit. One or two conclude that this is deliberate delaying tactics by a government that is reluctant to make things happen and thinks it 'knows better'. Few are happy with the way that the government is handling exiting the EU – though still fewer think that Labour would do a better job.
'Working class of the mind'
Back in 2011 we conducted a major survey looking at social class in Britain. We found that some 71% self defined as 'middle class' – although some were struggling to maintain that status. Asked to state their social class in 2016 many more self define as 'working class' including some in occupations that are traditionally white collar and middle class. The social research agency, NatCen identifies a phenonomen they described as 'working class of the mind', whereby people who would previously have been thought of as middle class now self define this way, driven partly by economic insecurity but also by a rejection of some of the cultural changes in modern Britain. These beliefs dominate the Jam's attitudes.
No one in our focus groups knew that the chancellor had been on his feet last week, and the Autumn statement meant little, even on prompting. Asked what they would like the chancellor to be talking about – what would make a difference to them, the spontaneous wishlist was about affordable housing, particuarly getting on the property ladder (many were renters and those who owned their own home were worried about their kids). There was also an almost unanimous demand more funding for the NHS.
Supporting spending
We showed some of the Autumn statement's key measures – designed, at the request of No 10, specifically to appeal to people like them. Overall, they strongly supported a shift towards spending rather than austerity, although that spending must land with families like theirs. They did not feel that the benefit cap is tough enough on 'scroungers', while the increase in the personal tax allowance was judged to be too little, too late, and none understood what Universal Credit was and whether they were entitled to it, let alone the changes outlined.
If this was May and Hammond reaching out, then the voters' response was luke warm at best. Certainly Jams feel that Theresa May is more in touch (or less out of touch) than David Cameron, but the powerful anti politics mood still dominates. Most doubt that that politicians, many of whom, they believe, are millionaires, have much incentive to bring about the changes they'd like to see. They conclude that it is far easier for politicians to talk about the problems that voters face than it is to do anything about them.
Brands who want to connect with this group face similar challenges. There is, of course, a clear opportunity (as No 10's focus groups have discovered) in communicating an understanding of the Jam's mind set: playing back their preoccupations and worries. However, words alone will not be enough. The backdrop of mistrust is not confined to politicians. It means that empathy only has credibility if followed through with a tangible offer that actually meets the need. The Autumn statement flagged the problem but fell short of addressing it and, in doing so, simply highlighted the gulf between Jams and Government. Brands must avoid the same pitfall to succeed.
Deborah Mattinson is a founding director at BritainThinks.