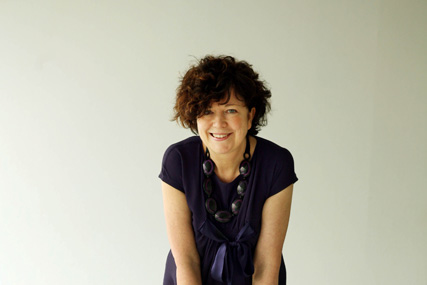 Ennis replaces Michael Butcher, who resigned recently for family reasons after four years at the title's helm.

She brings more than 15 years' high-level editorial experience to Reveal, including roles as former editor of IPC's Now magazine between 1996 and 2007 and two years as magazine and newspaper consultant for the Daily Mail Weekend magazine, First magazine and Hair magazine.

She was also launch editor of Here magazine in 1995-96 and deputy editor and features editor of Best in 1994-95.

Ennis will assume her new role at the self-styled "celebrity magazine written by celebrities" with a cover price of 99p, from 26 October, and reports to NatMag's Weeklies Group publishing director, Drew Kirkland.

"The role of editor on Reveal has attracted huge interest from a number of talented candidates, but Jane's experience in this sector is second to none," said NatMag's managing director Jessica Burley.

"Jane's contact book, skill and experience will ensure that Reveal continues to grow rapidly and deliver the scale that advertisers expect and the entertainment consumers' demand."

Ennis' move leaves a vacant position at Best and the publishing group confirmed a search is now underway for her successor.

Reveal has experimented with price promotions over the past year and managed to buck the general trend of circulation falls in the sector to post a 14% rise year on year to 315,660 copies a week, according to August's ABCs.

Its performance is in contrast to rival Now, the magazine which cemented Ennis' position in the industry, which reported a 14% drop year on year to 384,356.