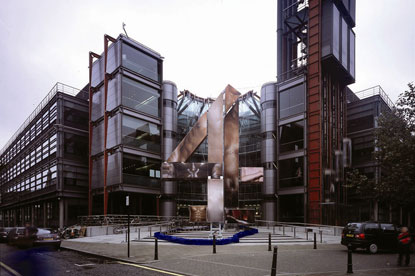 The broadcaster, with the help of a headhunter, is putting together a list of candidates with the brief of going "beyond the usual suspects".
Lorraine Heggessey, the chief executive of Talkback Thames, which produces The Apprentice, is also being viewed as a possibility.
After leaving BBC2, Root moved to the US to become the president and general manager of the Discovery Channel. She returned to the UK in 2007 to work in the production industry.
While at UKTV, Abraham oversaw the rebranding of its ten-channel portfolio, creating channels such as Dave.

He joined the company in 2007 from Discovery Networks USA, where he was the executive vice-president and general manager of the TLC and Discovery Home channels. He is also a co-founder of St Luke's.