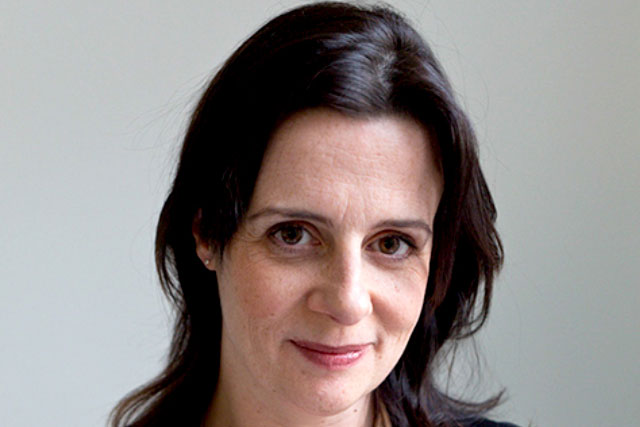 Gibson has led The Guardian's New York-based editorial operation as US editor-in-chief since its launch in September 2011.
The Guardian's editorial coverage in the US received acclaim last year for its scoops on NSA whistleblower Edward Snowden.
Gibson's role in the US will be taken by Katharine Viner, editor of the one-year-old Guardian Australia. Viner will be replaced in Australia by network editor Emily Wilson.
The return of Gibson, a former editor of MediaGuardian and editor of the theguardian.co.uk, was announced as part of a number of editorial changes by editor in chief Alan Rusbridger yesterday.
Rusbridger said: "Janine Gibson has done an extraordinary job opening and editing Guardian US. She has assembled a first-rate team, pioneered award-winning digital journalism, and helped build a hugely significant audience in the US."
Another Brit returning to London is The Guardian America deputy editor Stuart Millar, who will become head of news at the Guardian.
Rusbridger said: "It has been an extraordinary 12 months. The Guardian's ground-breaking investigative journalism has dominated the news agenda around the world.
"There's been the successful launch of Guardian Australia and our new global online home at theguardian.com; the tremendous acclaim around Guardian US; significant growth in digital revenues and online audiences alongside increased print circulation; and the sale of Auto Trader, which transformed GMG's balance sheet and should enable The Guardian to continue delivering world-class journalism for generations."