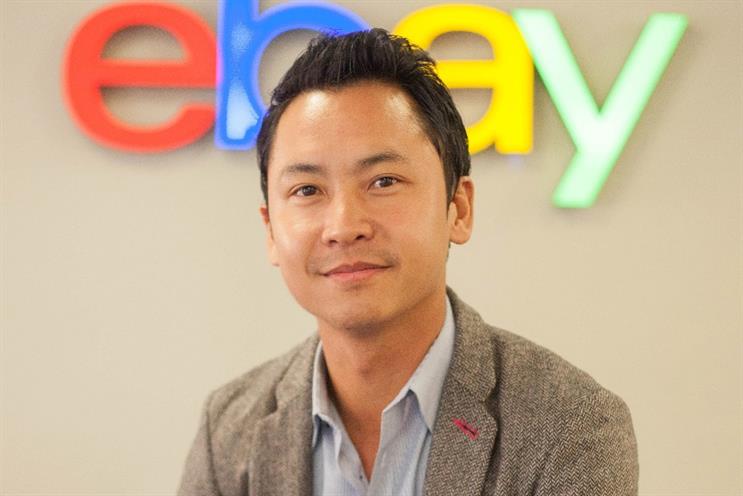 It is challenging to talk to consumers who have one eye on New Year austerity, and the other on reasons to spend in the year ahead.
But there's opportunity at any crossroads; by looking at shopper behaviour we at eBay have found that mid-February is when UK consumers emerge from their personal Christmas credit crunches. This signals the resumption of "self spending" and, if marketers can tap into consumer sentiment, the rewards can be significant.
So – how to engage? There are three shopper groups that are particularly active and open for business over the coming weeks.
Resolution purchasers
It may feel as if New Year's Eve was a lifetime away, but not everyone has abandoned the gym already - a sizeable chunk of consumers are sticking to their resolutions, whether that's to shape up or take up new hobbies.
Crucially, they've banked their January pay packets and have money to spend on the right kit for the job.
For example, eBay UK saw a 25% rise in searches for "yoga mat" in the last week of February last year, which was followed by a doubling in searches "yoga mat" during the week after. Brands should reach out with aspirational messages to these determined shoppers to capture their interest.
It's not all about fitness for these resolution purchasers, though – they are also keen to hone their hobbies. In the week commencing 24 February, searches for "DSLR camera" more than doubled as the UK's shutterbugs, who had cash to splash for the first time since Christmas, invested in their passion for photography.
Marketers can capitalise on shopper interest in tech items by tempting them to supplement purchases with accessories – in this case such as camera lenses, memory cards or even photography courses.
Party purchasers
Regardless of how restrained they've been at the beginning of the year, February is an excuse for many shoppers to embrace a "retox." This time last year, "ladies fancy dress costume" was the most searched-for item by women on the whole of eBay.co.uk as female shoppers let their hair down.
These simultaneous, but very different, behaviours demonstrate the scope of opportunity for brands. They also illustrate the importance of using observed, rather than inferred, insight to pinpoint and segment audiences.
Power purchasers
This time in February is also the build-up to the annual bonus season, and thousands of shoppers will start daydreaming about what their windfall might buy them come the end of the quarter.
Last year, we saw a big surge in interest in big-ticket items building towards the end of March. For example, there interest in motorcycle brand "Kawasaki" rocketed, with searches in the week commencing 30 March, outstripping the equivalent in February by more than 70%.
Inspiring and exciting shoppers that are preparing to open their wallets is vital to capturing their spend at this time. If they have worked hard throughout the year for this reward, it will need to feel special.
Above all, brands need to truly recognise the importance of precision targeting at scale; tailored campaigns will generate higher levels of engagement and strip out wastage. Marketers who can do this effectively, can turn the mid-February tipping point into an ROI boost for brands.