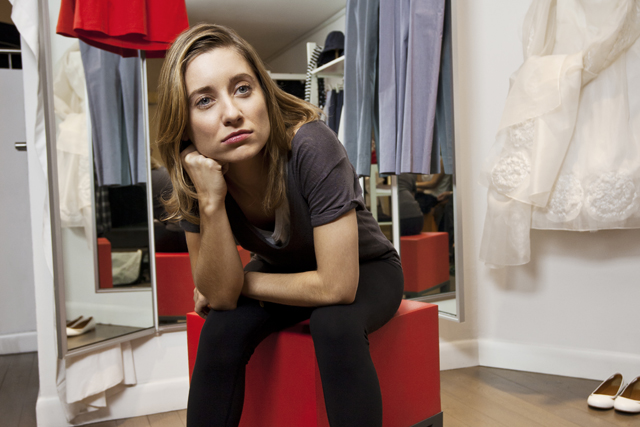 According to research undertaken exclusively for Marketing by Toluna, only 34% of respondents believed that there are 'some real bargains' to be found in the sales.
In contrast, almost 23% of consumers claimed they were 'bored' by the new-year offerings as there are so many other sales throughout the year.
A further 22% complained that the discounts 'aren't that great', while almost 19% claimed to be avoiding the sales as they were 'out of money'.
Marketers' increased reliance on discounting and sales in the recession has also height-ened consumers' expectation of heavily reduced prices.
Almost half (42%) of those surveyed expect discounts of 40%-50%, while almost 30% expect reductions of 60%-70%. Just 4% said they would accept price cuts of 20%.
Despite the evident sales fatigue among British consumers, more than half of respondents had put off purchases in 2011 to hold out for reduced sale prices.
Almost 28% of respondents had done so and purchased items in the January sales. However, 27% said they had delayed purchases and had yet to make them.
A spokeswoman for the British Retail Consortium said there had been a high level of promotions and discounts throughout 2011, reflecting the tough economic climate for retailers.
'I don't think consumer interest in sales per se has drop-ped off, but that interest runs throughout the whole year, so retailers need to do more than just cut prices to get consumer attention,' she added.
The growth of online shopping also continues to affect behaviour. Almost three-quarters of the respondents said they researched the sales online before hitting the high street.
However, the poll suggests that growth ecommerce is not necessarily at the high street's expense. Almost 74% of consumers buy both online and in stores, while just 10% do their sales shopping solely online.
Among those consumers hitting the sales, 26% said they intended to spend less than £100, while almost 21% planned to spend between £101 and £250. Almost 15% said they would invest between £500 and £750 in the sales, while just 5% intended to spend more than £750.