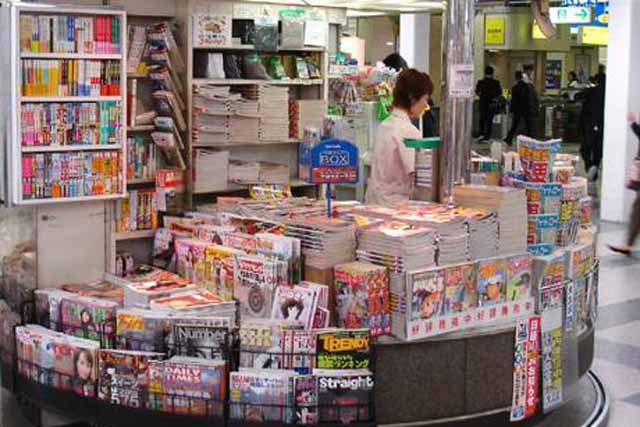 Spend in 2010 dropped by 1.3 per cent year-on-year, compared to 11.5 per cent year-on-year in 2009. Overall spend for the market stood at just over US$71 billion.
According to the agency, spend picked up due to a gradually recovering economy, improved corporate earnings, international events such as the Winter Olympic Games, the World Cup and the Expo, and stimulus measures such as subsidies for eco-friendly cars and the 'eco-point' system.
Traditional media continued to suffer, experiencing a decline of nearly two per cent on 2009. While TV spend rose slightly, magazines were the worst hit, with spend down almost 10 per cent. Spend on newspapers and radio fell by just over five per cent.
Unsurprisingly, online advertising continued to grow, with spend rising by close to 10 per cent. Spend on satellite TV also increased, up 10.6 per cent.
In terms of sectors, the report found eight out of 21 primary industry categories spent more on advertising than in 2009, including household products; information and communications; apparel, accessories and personal items; energy/materials and machinery; home appliances; cosmetics and toiletries; food and other services; and finance and insurance.
Among those that made further cuts to spending were the public sector; hobby and sporting goods companies; pachinko manufacturers; the pharmaceutical industry; the automotive industry; beverages and tobacco; and sake and shochu.
The findings stand in contrast to those in Korea, which recently recorded higher advertising spend than before the downturn.