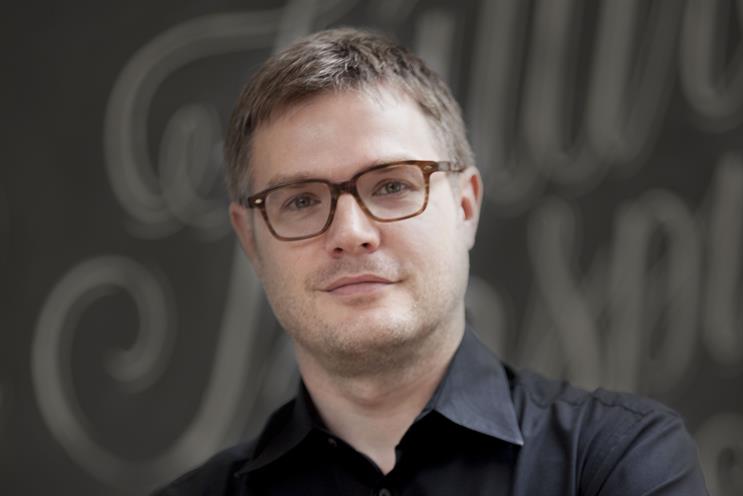 McCann joined the shop in November 2011 as a creative director, working under Rei Inamoto, the former worldwide chief creative officer.
Inamoto left the agency in September to set up his own agency with Rem Reynolds, the New York general manager.
McCann used to be based in the New York office but moved to London over the summer.
He used to work as vice president, executive creative director at Taxi, Toronto between 2005 and 2011. Before this he was associate creative director at Integrated Communications and Entertainment for six years.
AKQA did not respond to Campaign's request for comment.