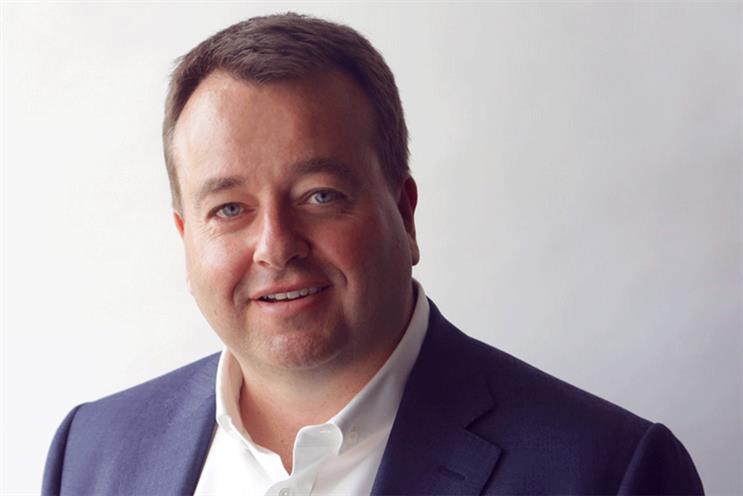 A Yahoo spokeswoman confirmed the departure and explained in a statement that Talley is "to pursue new endeavours". The company is on the hunt for a replacement.
The statement continued: "We thank him for his contribution in the past 15 months and wish him well for the future.
"Nick Hugh and selected members of the UK management team, will assume the leadership of the UK business until a replacement is appointed."
It comes a week before Yahoo's Q2 results are due to be published. The first quarter figures reported a seven per cent drop in display ad revenue and a net employment fall to about 1,100 jobs (a 20 per cent reduction in headcount since Marissa Mayer took the helm as chief executive in 2012).
Talley joined Yahoo in April last year, having worked as the chief commercial officer at Base79 since 2011.
Before this, he was the head of airtime sales and trading/controller of sales at Five between 2006 and 2011. He has also worked at ITV and UKTV Gold.
Talley said: "I am leaving to pursue new opportunities. I am proud to leave Yahoo in good shape with an exciting future ahead as it drives its mobile, video, native and social strategy."