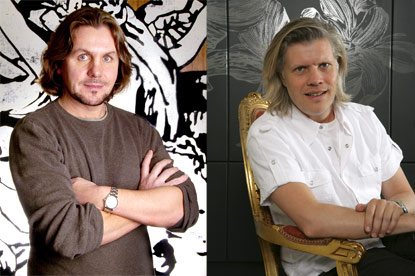 At the same time, Phil Andrews, the chief executive of PAA, has been appointed as Engine's chief operating officer. They will all retain their positions at their respective agencies.
The appointments have been made to give the integrated group defined creative leadership alongside the existing management and more cohesion in pitches, including the current BMW review.
The existing Engine management includes the chairman, Robin Wight, and the joint chief executives, Debbie Klein and Peter Scott.
Klein said: "Increasingly, clients are embracing the Engine model and asking us to deliver multi-channel campaigns. We're lucky to have two of the industry's best-known and most talented creative directors to ensure Engine meets this challenge head-on."
At the same time, WCRS has appointed Dave Johnson, the executive creative director of Lowe Sydney, as the creative director on the Sky business.
He has been hired to allow Yan Elliott and Luke Williamson, the creative directors at WCRS, more time to run the creative department.