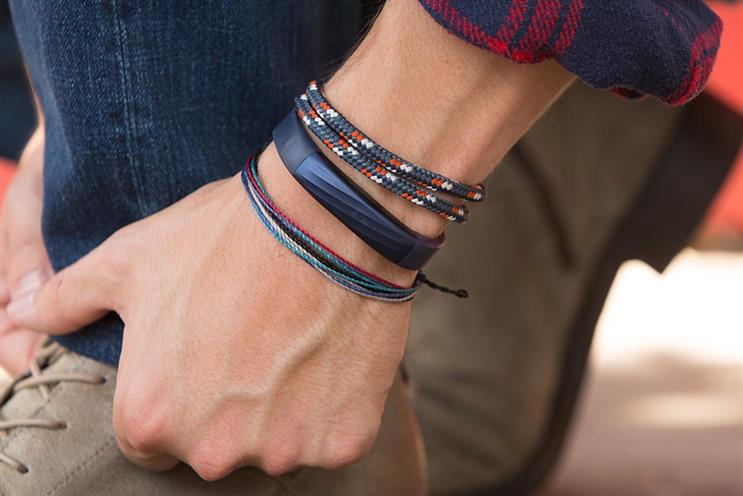 Last week, news broke that wearables manufacturer Jawbone was in the process of liquidation, leading to speculation that the bottom had fallen out of the wearables market.
The news was broken by The Information which also reported that the company's co-founder and chief executive Hosain Rahman has founded a new company called Jawbone Health Hub that will make health-related hardware and software services. The article reported that many employees of Jawbone have moved over.
"In terms of wearables, Jawbone has faced a lot of competition with Fitbit, which has become synonymous with fitness trackers," Jitesh Ubrani, senior research analyst, worldwide of mobile device trackers at tech intelligence firm IDC.
This, coupled with a few product failures has resulted in the brand failing to gain any significant traction outside the US and parts of Europe at a time when countries in Asia experienced exhibited great demand and rapid growth, concluded Ubrani.
Companies that have really succeeded in wearables, ticked boxes beyond just getting the technology right, Forrester's vice-president and principal analyst, Julie Ask said.
"Firstly, hardware is hard. Very few companies make profits here, but Apple does it well. They are one of the few companies who really nails this and doesn't use hardware as a loss-leader to sell services," Ask said. "Also, you can't just sell hardware these days – you need software, devices want to be connected, and so on."
Jess MacGillivray, account director at marketing agency Sense (who recently authored an opinion-piece on wearables for Campaign) agreed: "Jawbone's demise proves that wearable tech should have a real use to consumers, something that truly adds value and purpose, otherwise it'll just be another fad that will die out when the next craze comes along."
In launching Jawbone Health Hub, it would seem Hosain Rahman too has realised that the way forward is to develop tech with a real-world purpose, MacGillivray said.
"It's the apps and the micro-moments that really change consumer behaviour," Ask commented. "Walking 10,000 steps a day and allowing consumers to count those steps is helpful, it helps to drives awareness. But, the power to driving behavioural change is really in the mechanics of the services that accompany these wearable devices – so how effective is the gaming, competition, community, coaching, and so on."
Companies venturing into this space also need a strategy to drive engagement with consumers in order to obtain that data to power proactive engagement, Ask concluded. "Forrester's view is that the big smartphone players will continue to grow and excel in the wearables space because they have the scale to produce and distribute hardware as well as a strong services element."