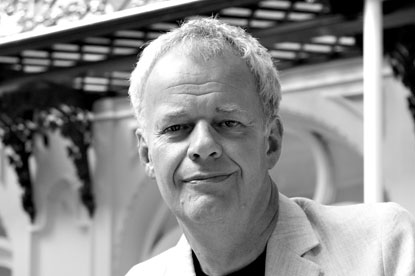 The Local Radio Company and Guardian Media Group, the joint owners of Jazz FM, have agreed to sell the brand to Wheatly's team following the relaunch of the station last autumn.

Wheatly, who sold Jazz FM to GMG six years ago and is a former chief executive of The Local Radio Company, and his team are backed by Herald Ventures, an investment vehicle.

He said: "We are thrilled to have reached an agreement with TLRC and GMG and to have attracted significant new investment into the business."

The news follows an announcement in January that TLRC was in talks with Wheatly's consortium.