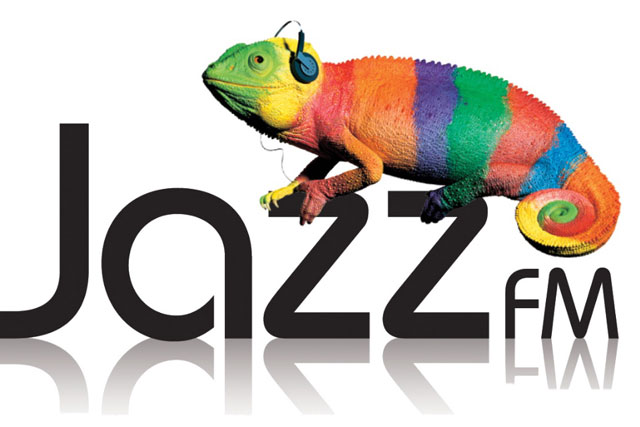 On Monday 7 May, the station will host 16 hours of bespoke programming featuring Latin American jazz, soul and bossa nova, as well as destination and attractions advice, and a 'Taste of Latin America' feature on London restaurants.
The only advertising through the day will come from the Journey Latin America-sponsored messages, namely, "The UK's number-one specialist in travel to Latin America – nobody knows it better" and, 'We know the Latin America you'll love – we live and breathe it".
The deal was brokered after Jazz FM approached Journey Latin America with the sponsorship idea via media agency Orchestra. Journey Latin America has previously sponsored Jazz FM's Friday-night 'Latin Party' show.
There will also be sponsorship idents and bumpers up to 15 seconds long throughout the day, which will be made in-house and translated into Spanish and Portuguese.
Programming for the day will feature a special 'Latin Party', an edition of 'Jazz in the City' featuring Journey Latin America executives Chris Parrott and Brian Williams, and a one-off programme from members of soul and Latin jazz band Sunset Square.
Journey Latin America will be headline sponsors for the day, but Jazz FM has confirmed it will consider other partners for small-scale promotions that would complement the flavour of the day.
Mike Vitti, Jazz FM programme controller, said: "This will be the first time that Jazz FM has completely altered the output in favour of one genre of music and it seems just the right thing to do for a May bank holiday.
"The music featured will be a mix of Latin-infused cuts from Cuba, Mexico, Argentina, Colombia, Bolivia, Peru and, of course, Brazil. We may even add some European flavours into the mix too. The Jazz FM presenters and producers are very excited about this project and it seems they simply can't wait to samba."
Jazz FM broadcasts nationally via DAB and Digital Satellite TV through Sky Digital and Freesat, and globally via www.jazzfm.com.