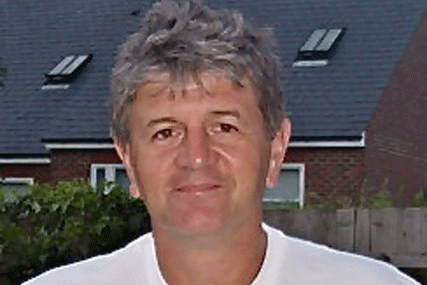 Garrett will work with Jazz FM's national sales house, First Radio Sales, its regional sales house TCP, its online sales house OTP Media and Karen Morris, who manages sponsorship internally.
Garrett is currently employed by Global Radio, which handles Smooth Radio's ad sales. He joined Smooth Radio from media auditor Accenture Marketing Sciences in 2007.
Richard Wheatly, chief executive of Jazz FM, said the time is right to bring in an "experienced sales
professional". Wheatly previously managed its airtime sales. He said the appointment is not a precursor to a review of Jazz
FM's sales contracts and he did not "envisage radical change".
The Local Radio Company re-launched Jazz FM in October 2008 under licence from GMG and, in January, Wheatly resigned as a non-executive director of TLRC to lead a purchase of the station in April.