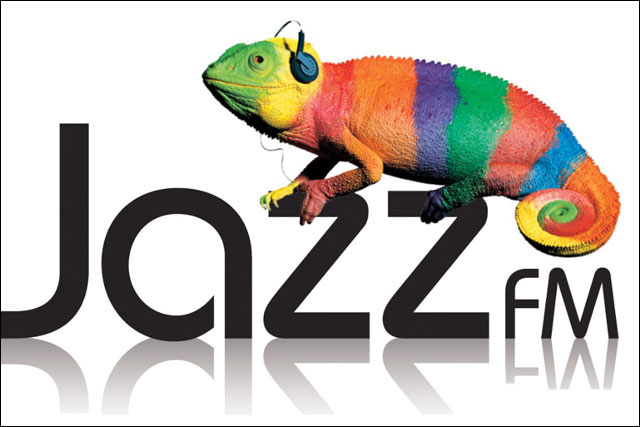 Tanner begins his role with Jazz FM next week. He has been brought in with a specific brief to maintain and expand the Jazz FM radio business, to allow it to continue to be the core of a varied music company, as it expands through digital offerings and live events.

He will report to chief executive Richard Wheatly and work on developing ad revenue streams with director of sales Jo Coltman.

After the Guardian Media Group bought the former incarnation of Jazz FM in 2002 (now known as Smooth), Tanner was sales director and then managing director of the business, establishing an in-house sales team and formulating sales strategy.

Most recently, Tanner has been a sales and business development consultant based in Copenhagen, Denmark. He was sales director of the biggest Danish radio network, Det Danske Radiobureau, for two years between 2008 and 2010.

Following his departure from Jazz FM in May 2006, Tanner was a consultant for Emap's Magic 105.4 FM (now part of Bauer Media), where he restructured its sponsorship and promotions department and developed its multimedia proposition.

Wheatly said: "I'm personally delighted that Carter is joining us. He's a good bloke who works hard, produces results, has a sense of fun and engenders loyalty. He's just the kind of person we want to have at Jazz FM."

Kenan joined Jazz FM as managing director last year. He will now focus on building the company's developing non-radio businesses including Jazz FM Live, the Love Supreme Festival, The Jazz FM Awards and digital initiatives.

The Local Radio Company relaunched Jazz FM as a digital-only station under licence from the Guardian Media Group in 2008. It was bought out by a consortium led by Wheatly in early 2009.
Follow Maisie McCabe on Twitter @MaisieMcCabe