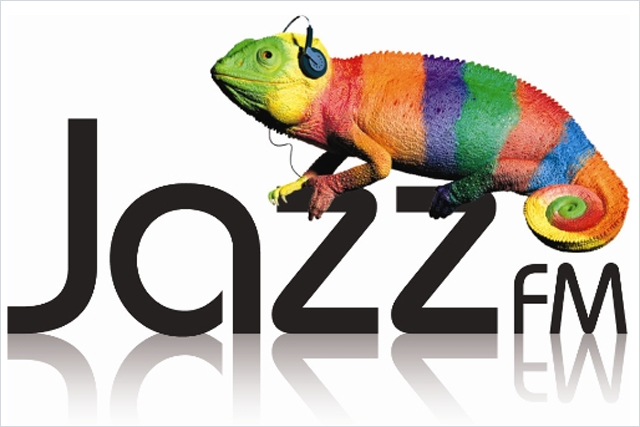 Coltman will lead the sales and sponsorship teams.
The restructure of the commercial operations follows the arrival of Yoel Kenan, Jazz FM's first managing director.
Former head of sales, Rupert Garrett, left Jazz FM by mutual consent at the start of this year after setting up its in-house sales team, under Coltman.
Coltman joined Jazz FM as head of client development from commercial radio trade body RadioCentre where she was a strategy consultant in June 2010. She was at RadioCentre for three years and prior to that worked in PR.
Catherine Karstel, previously national advertising manager, has been promoted to head of sponsorship. Loren Eley, former sponsorship and promotions manager, is now creative solution manager, responsible for creative output across Jazz FM's platforms, and the key commercial link between sales and programming.
Kenan said: "These are exciting times for Jazz FM as we expand our audience and the way they connect with the station. We have restructured our sales department under the leadership of Jo Coltman to assist our advertisers and brands in implementing a range of services so they can engage with our distinctive audience."
Kenan joined Jazz FM in February. He has been tasked with leading the specialist jazz, soul, funk and blues broadcaster and events company's next stage of growth, as it expands internationally.
Jazz FM re-launched as a digital-only station in October 2008 under licence from Guardian Media Group. The original Jazz FM stations were bought by GMG in 2002 and re-branded as Smooth FM in 2005.