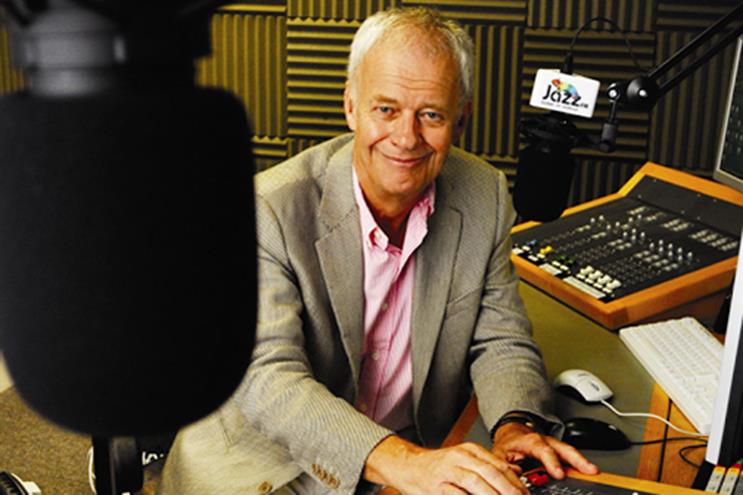 Wheatly, a former chief executive and chairman of Leo Burnett, died last week aged 69 after a short illness.
Jonathan Arendt, the managing director at Jazz FM, said: "Richard was much loved by everyone at Jazz FM and will be greatly missed."
Wheatly joined Jazz FM in 1995 after 15 years at Leo Burnett. He bought the station in 2008 after licensing it from Guardian Media Group, which had bought the station and rebranded it to Smooth Radio. He also co-founded the Love Supreme Jazz Festival in 2013.
He had a weekly Sunday night show on the station and served as chair of both the National Jazz Youth Collective and First Radio Sales.
Siobhan Kenny, the chief executive of commercial radio's trade body, RadioCentre, hailed Wheatly for shaping the Jazz FM brand.
She said: "He was a maverick in our industry when he launched Jazz FM. By creating Jazz's Listen in Colour positioning along with the brand's well-loved chameleon, he was successful in creating one of the most recognisable radio offerings of its time.
"He was driven by an entrepreneurial passion and a deep love of jazz music. The people who worked alongside him over his long career will testify that he was a decent man who brought something different to our industry and was always a calm presence in the room offering sage advice.
"Our thoughts are with his family and everyone at Jazz FM."