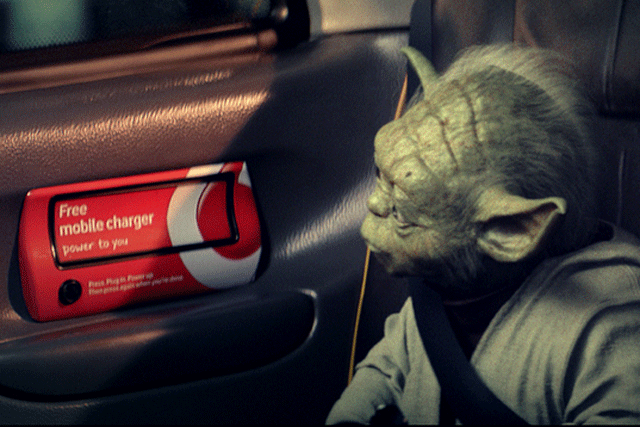 The outdoor media owner will fit small cells into its street furniture in consultation with local authorities and planning regulations. Vodafone will install and manage the telecommunications equipment.
The cells will be deployed in more than 100,000 pieces of street furniture across the UK, Spain, Germany, Italy, the Netherlands, Ireland, Portugal, Australia, Qatar, Czech Republic, India, Turkey, Hungary and South Africa.
Kevin Salvadori, the director of technology strategy and operations at Vodafone Group, said: "This agreement will help us accelerate the deployment of small cell technology by giving us access to locations that in the past have not been available for network installations."
The deal follows a trial in Amsterdam where more than 160 small cells were installed on JCDecaux bus shelters to enhance network performance across the city.
Jean-Charles Decaux, the chairman of the executive board and co-chief executive at JCDecaux, said: "After successful testing in Amsterdam, we are pleased to continue our collaboration with Vodafone by supporting its strategy to develop the quality of its networks.
"Connected street furniture is set to transform city life and JCDecaux is enthusiastic about contributing to these structural changes, providing lasting benefits to municipalities and citizens."