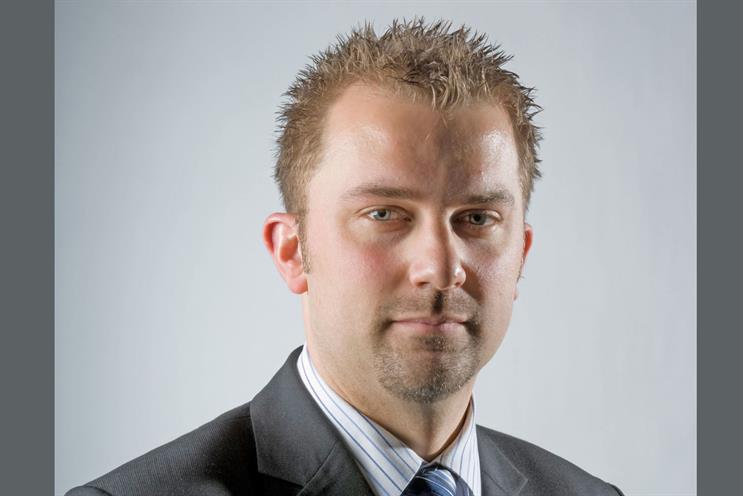 Elms will head up the sales team responsible for selling advertising at eight UK airports and rail environments, including Heathrow, when he takes up his role on 21 July.
JCDecaux Airport has media sites at London Luton, Glasgow and Edinburgh airports, as well as at the Eurostar and Eurotunnel terminals.
Elms has worked for both agencies and media owners during his career, including stints as group head at MediaVest between 2004 and 2008 and senior planner at MediaCom from 2002 and 2004. He started his career at MEC.
Sullivan, who took over from Julie France as the managing director at JCDecaux Airport at the start of last year, said: "Across the last three years our sales team has generated consistent and impressive revenue growth, but we're now looking to take this to the next level in terms of our ability to provide creative and innovative solutions.
"Rob's extensive experience in delivering integrated multi-channel campaigns made him an ideal candidate for this role, and I look forward to welcoming him on board."