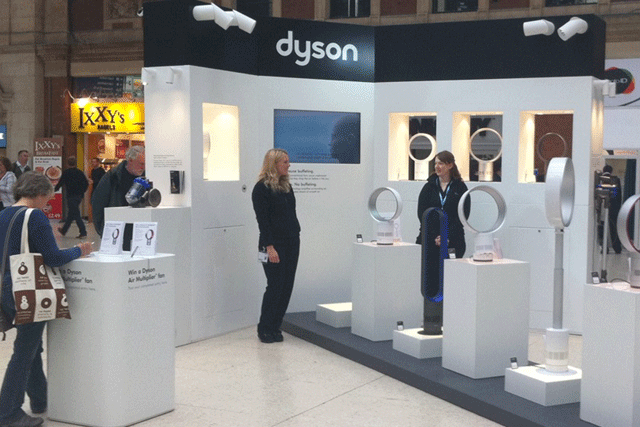 Concourse Initiatives holds experiential contracts for major train stations including the Network Rail estate and some shopping malls, and the deal will complement JCDecaux's existing experiential offer, which includes the London Underground.
The staff working for Concourse Initiatives will not move into JCDecaux's building at Sale Place in Paddington, but will cooperate with the JCDecaux sales team on complementary business.
Alan Greaney, chief executive of Media Initiatives Group, will continue to lead Concourse Initiatives as a JCDecaux employee. He will also continue with his wider responsibilities for Media Initiatives Group, including ad network Video Initiatives.
Jeremy Male, chief executive of JCDecaux, UK and Northern Europe, said: "Concourse Initiatives is a successful business that is a natural addition to our outdoor portfolio as we develop our experiential offer further.
"Experiential advertising enables clients to put brands in consumers' hands, creating campaigns that harness the latest in social media and complement our digital and traditional sites."
Male refused to comment on the details of the deal, which went through last week.
Greaney said: "As the outdoor market leader, JCDecaux has the expertise in sales and marketing to take Concourse Initiatives' business to the next level.
"With JCDecaux's investment and drive to develop experiential, I am confident that Concourse Initiatives will go from strength to strength."
Follow Maisie McCabe on Twitter @MaisieMcCabe