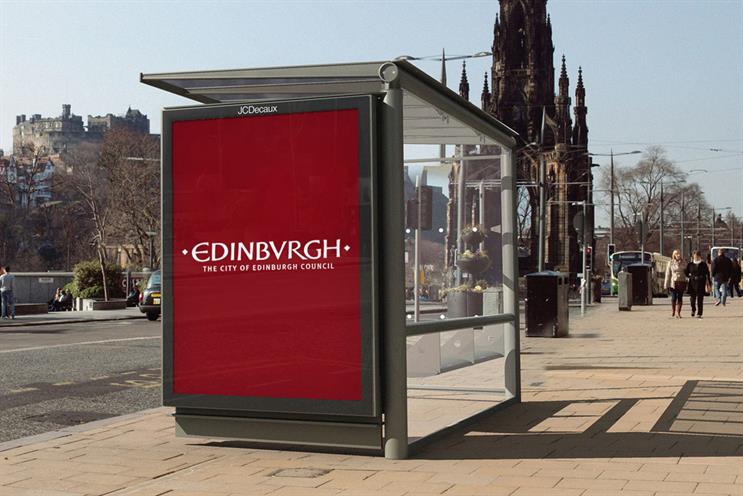 Although JCDecaux will not be part of the trade body for outdoor media owners, it will continue to partner with the wider industry on initiatives such as Route, the audience measurement platform.
Tim Bleakley, the chief executive of Ocean Outdoor, said: "This is strange behaviour for a dynamic market leader. As Gandhi said: leadership at one time meant muscles; but today it means getting along with people."
Annie Rickard, the chief executive of Posterscope, questioned whether JC­Decaux would seek a return to the OMC: "Whether it will be welcomed with open arms once the others have taken the strain for a year or two will be up to the future munificence of the other members."
Naren Patel, the chairman of the OMC, said JCDecaux's decision had left the industry "sad and surprised".
In October last year, Mark Craze was appointed to conduct a review of the OMC's remit, ahead of the departure of the chief executive, Mike Baker. The Lighthouse Company is in the process of recruiting a new chief executive and chairman for the OMC.