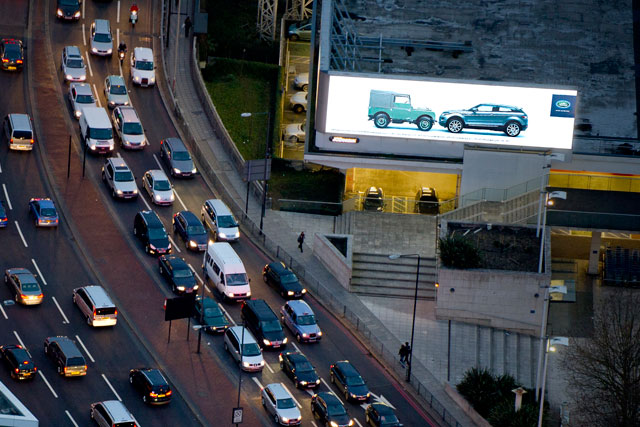 The revamped sites, called 'The Cromwell Road Digital Gateway', will launch before the end of the year. They comprise seven new digital billboards in addition to the existing digital locations: the Cromwell Road i and the Cromwell Road Digital.
Spencer Berwin, the managing director, sales, at JCDecaux, said: "Cromwell Road is the Coronation Street and The X Factor of outdoor advertising and the home of the most iconic outdoor campaigns of all time.
"The Cromwell Road Digital Gateway will transform the creative opportunities for brands, using the latest digital technology to usher in a new era in outdoor advertising in this prime outdoor space."
The company claims that the new sites will reach an affluent, upmarket audience of 2.3 million people every two weeks.
Follow @nickbatten2