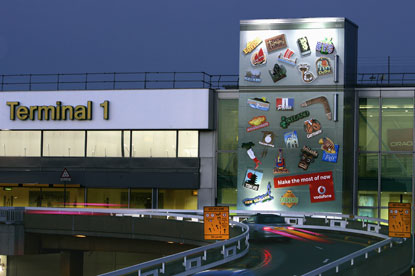 The existing contract will end in August 2010 and a new contract will be drawn up to reflect BAA's new airport portfolio.

The Competition Commission ordered BAA, Britain's dominant airport owner, to sell Gatwick, Stansted and either Glasgow or Edinburgh in March.

JCDecaux Airport was awarded the BAA contract for seven UK airports – Heathrow, Gatwick, Glasgow, Edinburgh, Stansted, Aberdeen and Southampton, along with Heathrow Express – in May 2006.