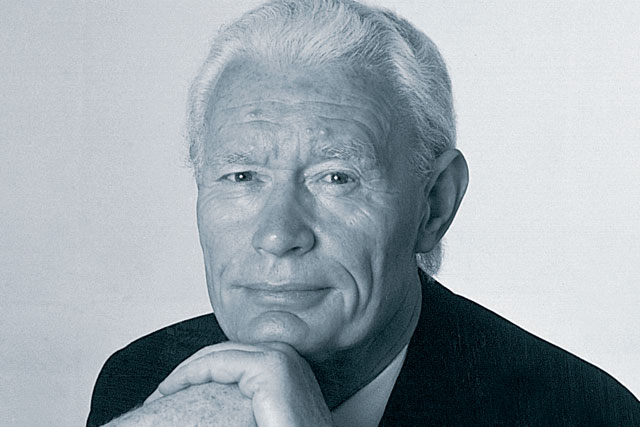 The 75-year-old will remain as founder and honorary chairman, while his youngest son and granddaughter join the executive and non-executive boards respectively.
Jean-Claude Decaux said he wanted to see the involvement of a third generation in the family-run company, which he founded in 1964. His two elder sons, Jean-François and Jean-Charles, are joint chief executives of JCDecaux.
The youngest of Decaux's three sons, Jean-Sébastien Decaux, will join the executive board, subject to approval at the company's AGM in May.
Aged 36, Jean-Sébastien has worked for JCDecaux since 1998 and is managing director for Southern Europe and Africa-Israel, as well as running the Belgian and Luxemburg subsidiaries.
Jean-Claude's granddaughter Alexia Decaux-Lefort, the eldest daughter of Jean-François, will join the non-executive board.
The 27-year-old is a graduate of the University of Warwick and she has been watch product manager at Piaget, part of luxury goods company Richemont International SA, since April 2012.
In other board-level changes, Gérard Degonse, the managing director of JCDecaux Holding, will replace Jean-Claude as non-executive chairman. Michel Bleitrach, the vice-chairman of Séchilienne Sidec, a French company producing biomass and solar energy, will also join the non-executive board.