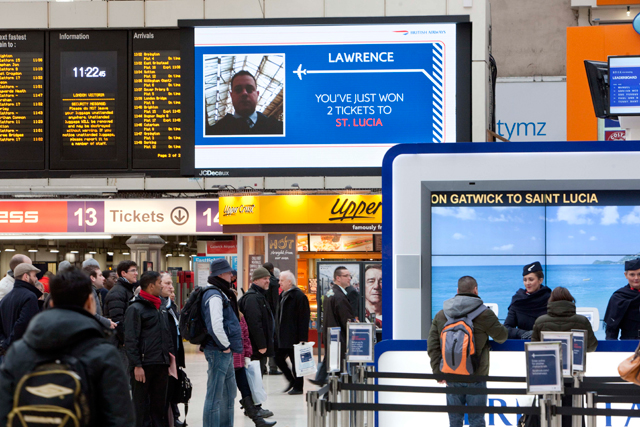 The expanded division aims to offer clients a "one-stop-shop" for experiential marketing, and has recently won exclusive contracts for experiential advertising in Covent Garden and at student unions nationwide.
The division already offers experiential access to premium shopping centres, train stations, the London Underground, UK airports and Canary Wharf.
As part of the new proposition, the company offers the chance to link experiential activity in train stations and shopping centres to large-format digital Transvision screens in stations, and M-Vision screens in shopping centres.
Jeremy Male, the chief executive of JCDecaux UK & Northern Europe, said: "Experiential not only complements our existing outdoor advertising estate but by linking to digital screens facilitates engaging, multi-dimensional campaigns that harness the latest in social media to deliver real value for our customers.
"We are now a 'one-stop-shop' for experiential, reaching audiences at multiple environments across the UK."
The new proposition is being introduced to clients, media planners and buyers and experiential and a central London event today.
JCDecaux bought Concourse Initiatives in November 2011.
Follow @LouiseRidley