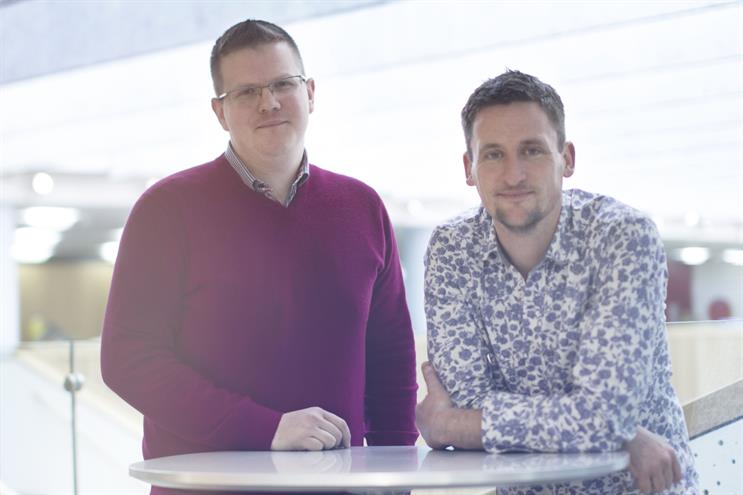 JCDecaux Dynamic, based within JCDecaux's offices, aims to "focus on the creative side of digital content and technical creativity for out-of-home".
The company has also poached Rick Burgess, the technical lead at BBH, to work as the chief technology officer.
The pair join JCDecaux on 1 February. Burgess will report into Matthews and Matthews will report into Jean-François Decaux, the chairman of the executive board and the co-chief executive.
Matthews joined BBH in 2012. Before this, he was technical director at Dare for two years. He has also worked at Marvellous, Guava and Differentis.
Burgess has been at BBH for two years. He has also worked at Moore Wilson, and founded NodeFortyTwo in 2000.
Decaux said: "The launch of our new hub Dynamic follows the award of the largest bus shelter advertising contract in the world by TfL in 2015.
"Our showcase of 1,000 new digital screens on London's bus shelters on top of assets across rail, malls, supermarkets, roadside and airport, along with the introduction of JCDecaux Dynamic, will hugely amplify our digital offering.
"We're forecasting 50 per cent of our UK advertising revenues coming from digital by 2017.
"Both Alex and Rick are immensely talented individuals and I'm looking forward to innovative technology and creative execution across the globe."