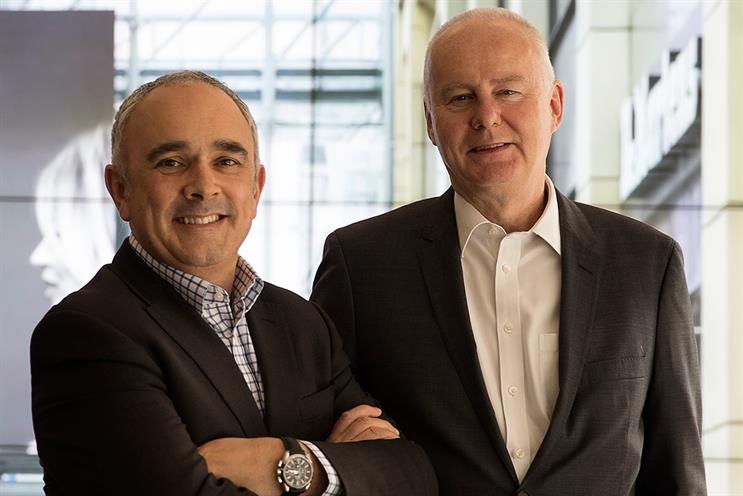 Berwin, the managing director of sales, and Thomas, the finance director, are already senior figures in the UK operation of the world's biggest outdoor company.
JCDecaux's worldwide co-chief executive, Jean-François Decaux, who lives in London, has been UK chief executive in the last three recent years. He becomes UK chairman.
Jeremy Male was previously chief executive of UK and northern Europe for 13 years before he left in 2013.
JCDecaux said Berwin and Thomas will report to Jean-Francois Decaux.
"The new positions take effect immediately and are a reflection of the company's continued growth and expansion," it said. "Following the recent win of TfL's bus shelters in London and its strategy to make the UK the global capital for digital outdoor, the management structure will be instrumental in the ongoing success of the company."
Jean-François Decaux said: "After three years directly running the UK business and following our recent major contract wins, it is now time to hand over the reins. I have the utmost confidence in Spencer and Philip to continue the success of the UK operation as we continue to invest in our digital transformation strategy with the roll-out of 1,000 84-inch screens to the streets of London.
"They have both been with the group for a significant number of years and it is this stability of our management team that will continue to be a key strength in our future success."
JCDecaux is keen to increase sales after reporting flat growth in the UK last year.
The group suffered a blow last month when it lost out to Exterion Media in the battle for TfL's £1.1 billion outdoor ad sales contract for the Tube.