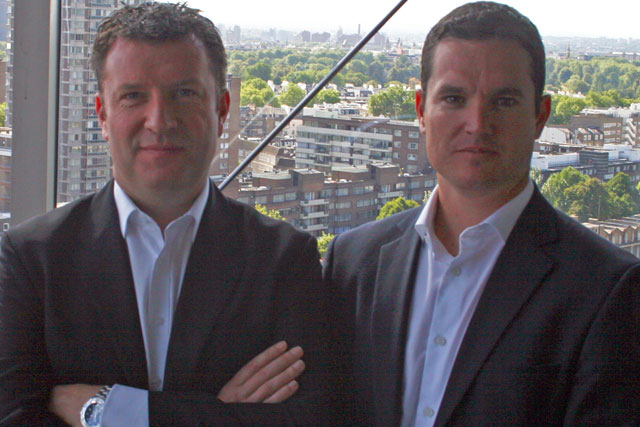 Wiles will take over the role at the end of the year and will be reporting to Spencer Berwin, managing director, sales, JCDecaux.
He joined JCDecaux in 2005 and is currently group business director, working across the Publicis and IPG agencies and direct appointments.
Brown will leave the company at Christmas after 15 years, to take on a sales director role at VeriFone Media.
Brown's departure comes weeks after trading group head Dan Hart left JCDecaux for another taxi advertising company Ubiquitous.
Berwin said: "After 15 years at JCDecaux, I am sorry to see Daemon leave, but I am very pleased to announce that we have appointed Dallas Wiles as our new director of trading.
"Dallas combines enormous experience of the specialist and agency business with a strong background in trading. This is another example of a well-deserved promotion drawn from the pool of talent in our sales team. I wish Daemon and Dallas every success in their new roles."
In July, JCDecaux hired Juan Perez to replace Steve Arnold as director of retail.